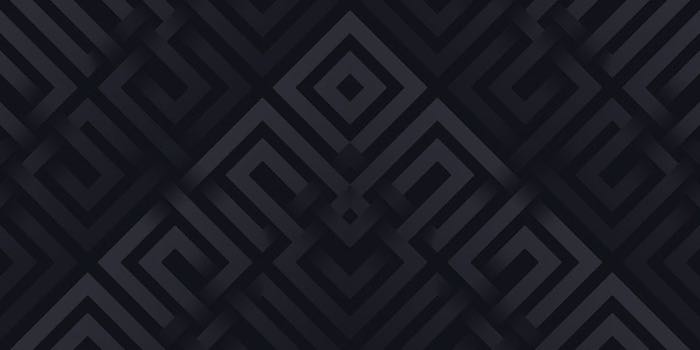 Contact Us
We are available on multiple channels, make us a call or email us. Available 24/7 to discover new ways of making things happen.
CDMX office
This city saw us born as an enterprise. We are located near metro Aculco and we can meet in any place in the city and nearby.
Jaromil Loyola is the manager in this office and you can reach him at the National Photography Museum in the Historic Centre.
Oaxaca office
Recently we have reached this city which stages as a new cultural and touristic point in the country.
With brand new business being opened every day, we can offer them a bunch of services to increase their communication goals.
Tlaxcala office
Located in the central region of México, this state is the bridge between Ciudad de México and Oaxaca.
Oscar Netzahual is in charge and he can attend you whenever your project requires.
Let's Keep In Touch
No matter where you are, you can always email us at
+1 55 19694190 +1 55 2251 3038‬